 Up to £1,000 Recruitment Incentive
If you recruit an apprentice between 1st April 2021 and 30th September 2021 you can generate an incentive of up to £1,000 for your site. Incentive payments will be paid in two instalments, one after 3 months and one after 12 months.
Register Vacancy
Apprenticeships are a great way to create a talent pipeline for your business, and help us bring a new talent into the industry. Lifetime Training will advertise your vacancy and provide you with candidates.
There are no age restrictions on who you can recruit - it can be a school-leaver aged 16 and over, or somebody looking to retrain and join a different industry!
Eligibility
The candidate must be aged 16+
The business must have 30 hours per week available
How it Works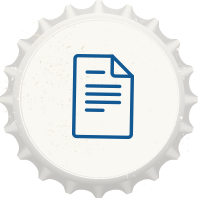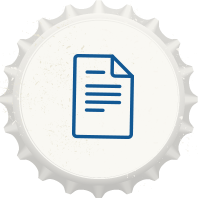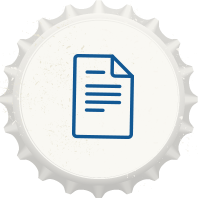 Complete the form below to register your apprenticeship vacancy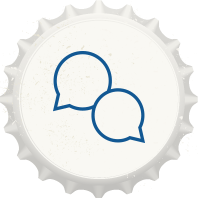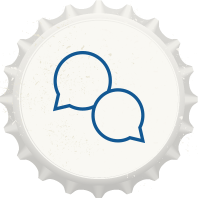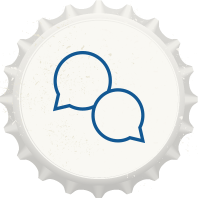 A recruitment advisor will be in touch within 48 hours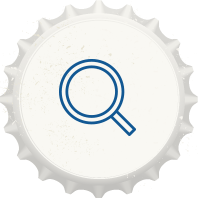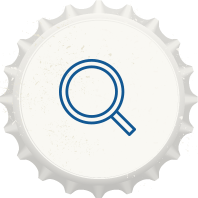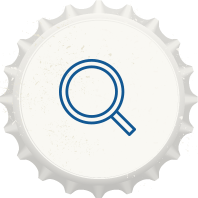 Lifetime will advertise the vacancy, pre-screen the applicants, then send the successful applicants for you to interview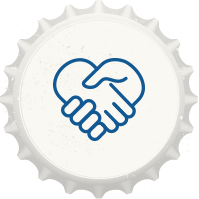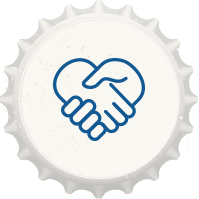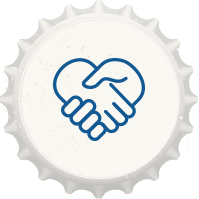 Your Regional Trainer will contact you and your manager to begin your programme