A career in hospitality is truly diverse. From pubs and restaurants to hotels and head office, there are thousands of opportunities across the UK.
Apprenticeships set out a clear pathway to develop your career, with different levels taking you from entry-level to supervisor and beyond.
HEAD OFFICE
Work at the beating heart of some of the biggest hospitality brands in the UK, supporting the business from behind the scenes or the front office.
Be the face of one of the biggest hospitality brands, growing your career in a front line support role.
Steps: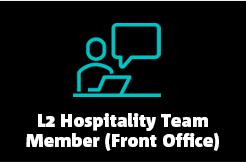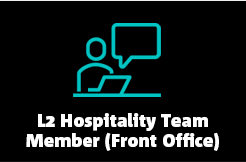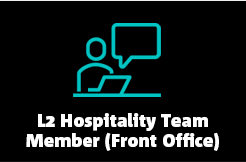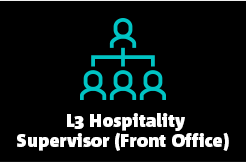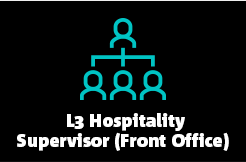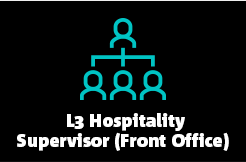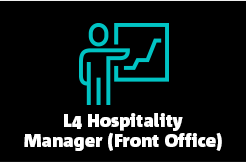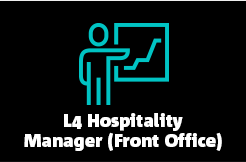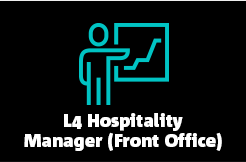 Learn transferable skills while supporting the everyday function of the business, with scope to grow your career to oversee operations.
Steps: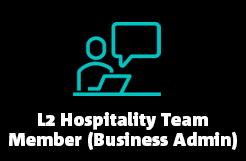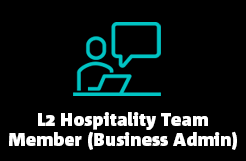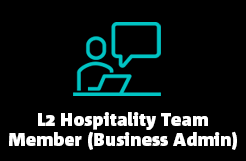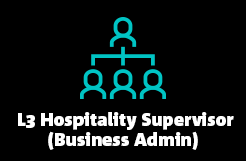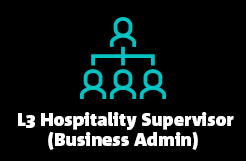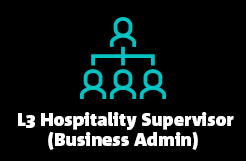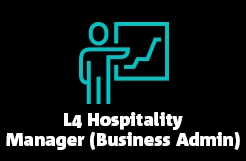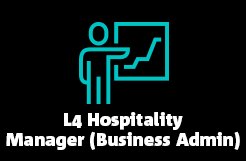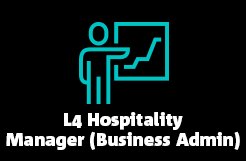 HOTELS
Be the friendly face on reception or support the everyday function of some of the biggest hotel brands. 
Be the face of the hotel on the front desk, with a clear career path from entry-level to supervisor and beyond.
Steps: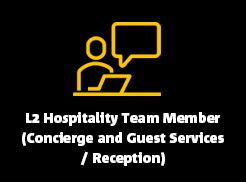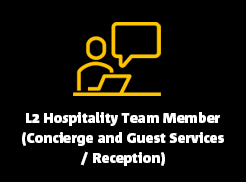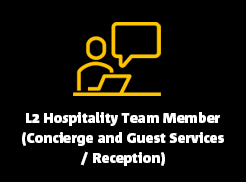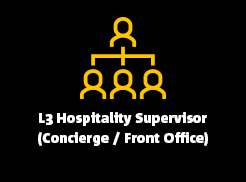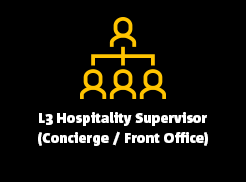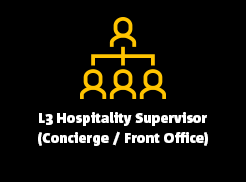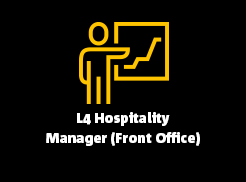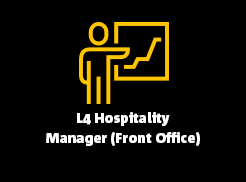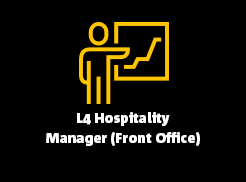 Keep the hotel running smoothly with a career in housekeeping, with great opportunities for career progression.
Steps: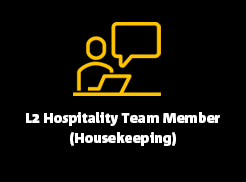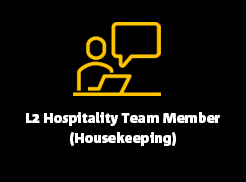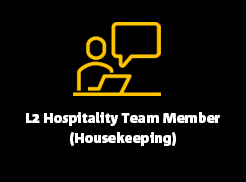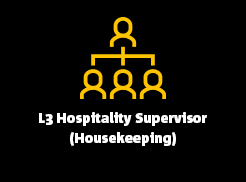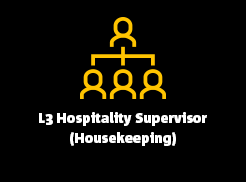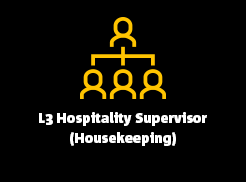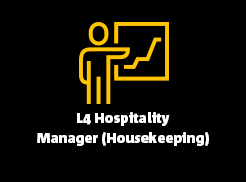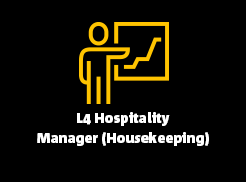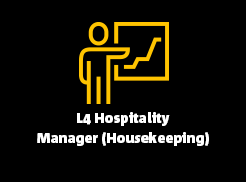 PUBS AND BARS
Work at one of the largest pub or bar brands in the UK and enjoy a lively and flexible working environment. 
Choose between wine, beer or cocktail pathways and learn to be an expert bartender or serve customer food and drink at part of the front of house team.
Steps: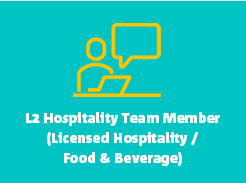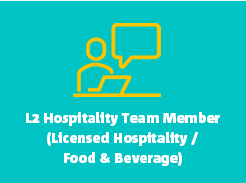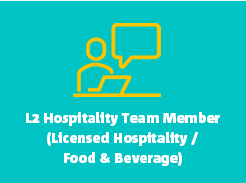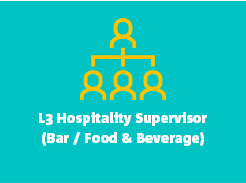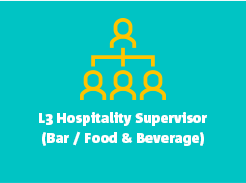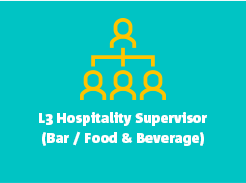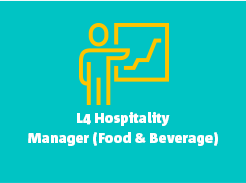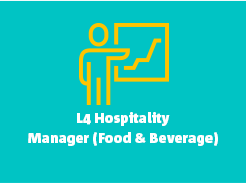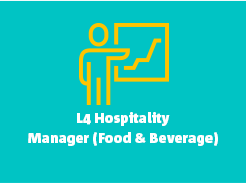 With many pubs and bars selling both food and drink, gain transferrable skills in a supportive kitchen environment.
Steps: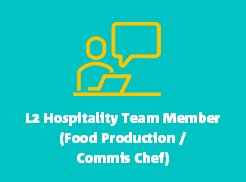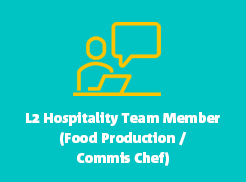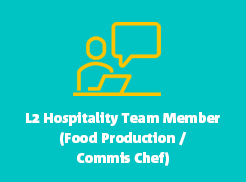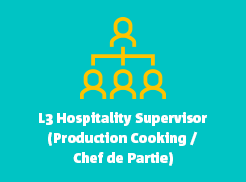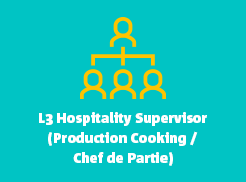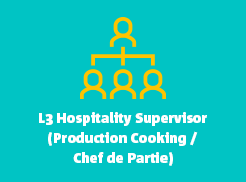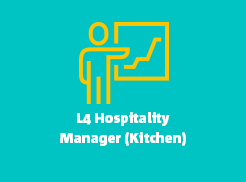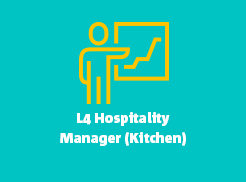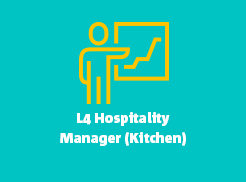 RESTAURANTS
Gain transferable skills in the busy and social environment of one of the top UK restaurants, whether in the kitchen or front of house.
Master the skills needed to thrive in the busy and bustling atmosphere of a top restaurant, with clear progression to move your career forward.
Steps: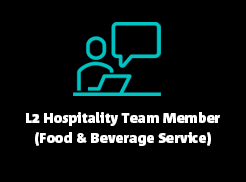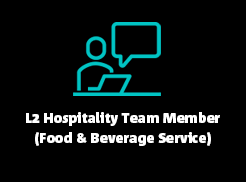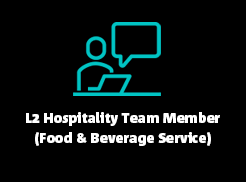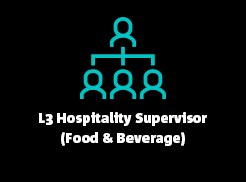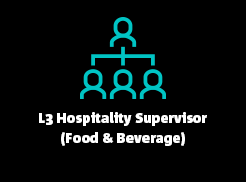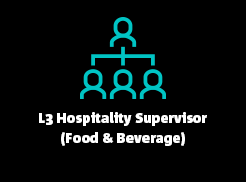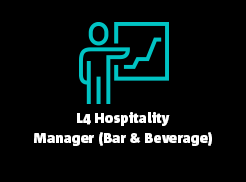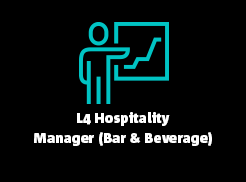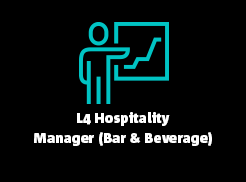 Master culinary skills and become a chef, a role which is in demand across the hospitality industry and beyond.
Steps: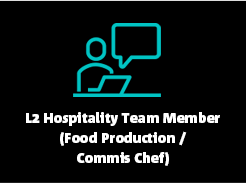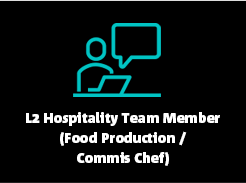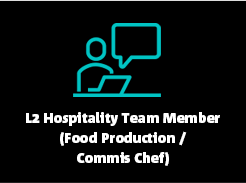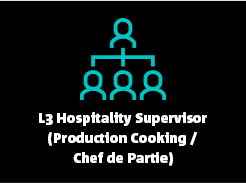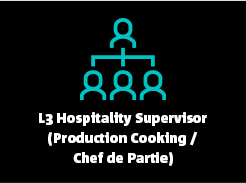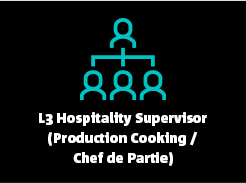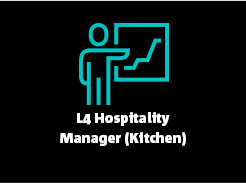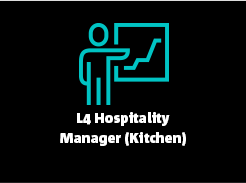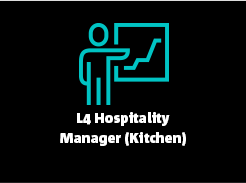 Gain transferable skills in a growing industry while working in a fun, social environment.
Steps: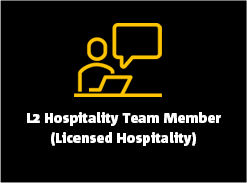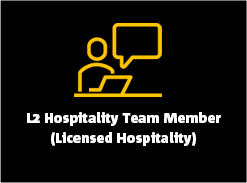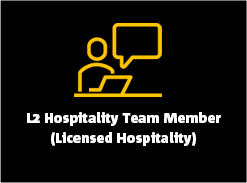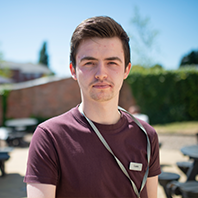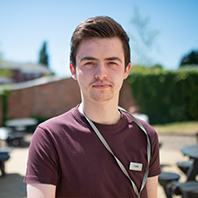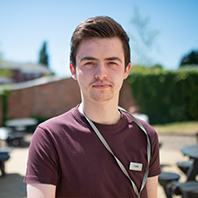 I chose to do this apprenticeships for a number of reasons, but mainly because I wanted to get some qualifications whilst earning a decent wage which isn't the typical route to go down.
Since I had no previous experience in hospitality, I thought an apprenticeship would be a good way  to get into the industry.
The support has been fantastic from everyone I work with, but specifically the buddy system was really helpful for me.  Having someone who could show me around and help me settle into the team was really great.
- Liam Clow, Front of House, Level 2, Greene King