 The Whitbread Apprenticeship programme has been designed to equip you with the skills, knowledge and behaviours to set you up for success and grow your careers with Whitbread.
With the support of your Lifetime trainer, your manager and colleagues you will follow a detailed learning plan leading to you achieving a nationally recognised apprenticeship. You will learn industry and role specific skills and knowledge to help you excel in your role, provide fantastic service to your guests and colleagues and be equipped with everything you need to achieve.
Our guides will tell you everything you need to know about Whitbread apprenticeships:
If you're nominating for a LEAP apprenticeship you must first complete a TNA document and have Line Manager and ROM approval before nominating. Please ensure all completed TNA's, questions and queries regarding LEAP are sent to whitbread.academy@whitbread.com.
ELIGIBILITY
Below are the eligibility criteria to apply for an apprenticeship programme. Dependant on the programme you apply for there may be some other requirements, such as the role you are in or your responsibilities.
• You have been a resident in the EU for the past 3 years
• You are not currently working on a student visa and have no employment restrictions
• You are not starting part or full-time education in the next 18 months
• You have not completed a similar programme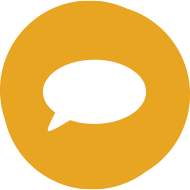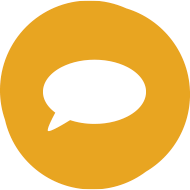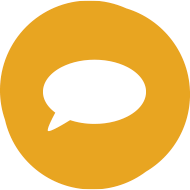 Speak to your manager to get their endorsement for your nomination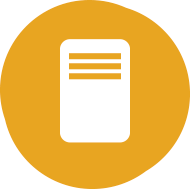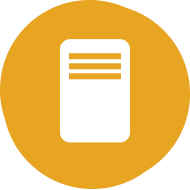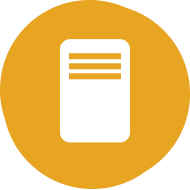 Complete the form below to register your interest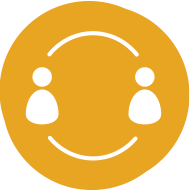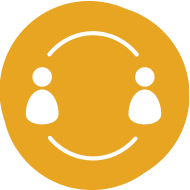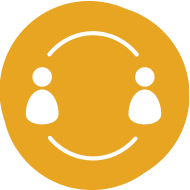 A trained advisor from Lifetime will be in touch to check your eligibility and get you started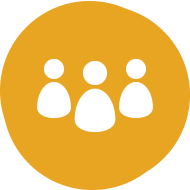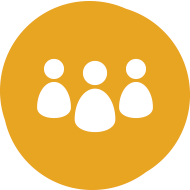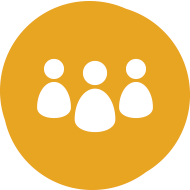 Your Lifetime Learning Coach will meet you and your manager to begin your programme
NOMINATE YOURSELF OR A TEAM MEMBER